Best of live music and concerts! Rock, country, EDM, pop music and more!
Find Live Music in Fort Worth
Fort Worth Live Music Events
Cattle Baron Cigar Cut & Light
on Saturday, 20 Apr, 6:00 PM
at Pop's Safari Room
Cattle Baron Cigars are grown in the Dominican Republic and are handmade with the finest quality and care known throughout the region.
Back in Black at Live! Arena
on Saturday, 20 Apr, 11:30 PM
at Live Arena
The Back in Black tribute band is an incredible, exciting, high energy reproduction of a concert performance of AC/DC .
Earth Day Block Party & Yard Sale
EARTH DAY CELEBRATION BLOCK PARTY & COMMUNITY YARD SALE -
FTW Kickball End Of Season Party
on Wednesday, 24 Apr, 7:00 PM
at
Lola's
Head on out to Lola's Trailer Park for the always amazing FTW Kickball EOS Party
Fort Worth Fire Beats | 04.26.19
on Friday, 26 Apr, 7:00 PM
at Shipping & Receiving Bar
Jim MiJoin us for our monthly Fort Worth Fire Beats show! This event showcases talents from many local artists and will have you grooving all night.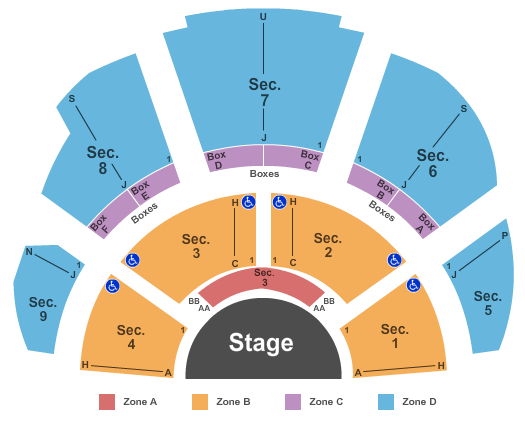 The Wizard of Oz

Fortress Festival - 2 Day Pass
Fort Worth Live Music News & Articles
Live Music By Neighborhood