Best of live music and concerts! Rock, country, EDM, pop music and more!
Find Live Music in Fort Worth
Fort Worth Live Music Events
Crawfish Boil
Crawfish Boil serving at 5 pm till we run out.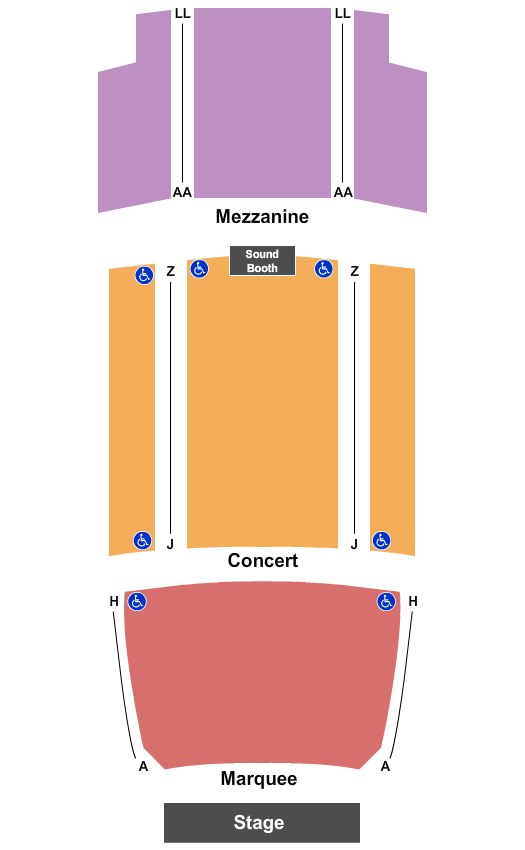 Tony Jackson
Throwback Parties: Back and Black
Throwback Party Series at Texas Live!
Los Retonos Del Rio,descendencia De Rio Grande
Sábado 22 de junio llegan para ti @retonosdelrio además @la_descendencia_drg y @laoriginal614 DAMAS $10 HASTA LAS 10 PM #okcorralfortworth
Drew Kennedy & Josh Grider at The Post
An early Sunday show with Drew Kennedy and Josh Grider at The Post.
Game of Thrones Trivia
Game of Thrones Trivia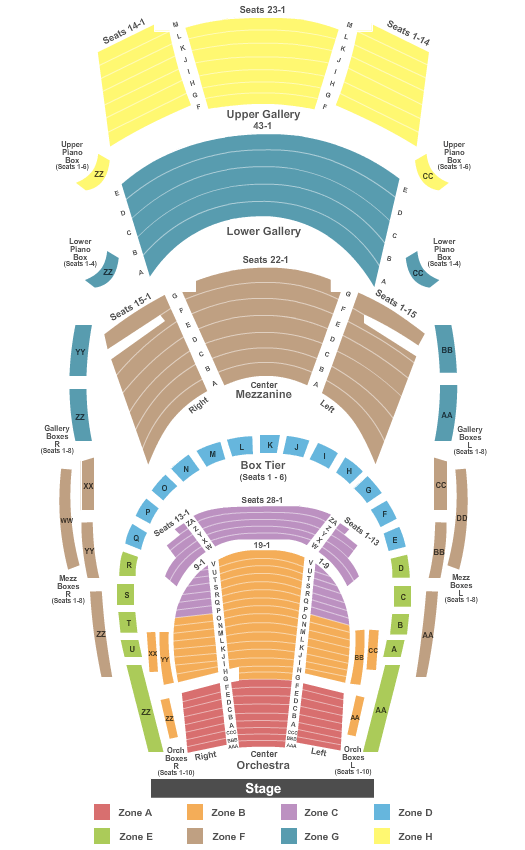 Les Miserables
Fort Worth Live Music News & Articles
Live Music By Neighborhood