About Fort Worth
Fort Worth, Texas surprises many people because of the variety of entertainment and culture that it offers. Visitors can experience its many museums with exhibits showing the western heritage of Fort Worth, art galleries, and its old West history at the Stockyards. Race fans can even attend a top tier NASCAR race at Texas Motor Speedway. It's proximity to Dallas and Arlington offers opportunities for more cultural endeavors, not to mention sports. It is an easy drive from Fort Worth to see the Dallas Cowboys, Dallas Mavericks, Texas Rangers, or Dallas Stars play a home game. Fort Worth, often referred to as Cowtown, was originally established in 1849 as an army outpost. It eventually became the last stop on the famous Chisholm Trail. With the birth of the railroad, the area of Fort Worth known as the Stockyards became a leading center for buying and selling livestock. The Fort Worth Stockyards is now on the National Register of Historic Places. It still offers a taste of the old cowboy tradition with rodeos, authentic old saloons, and stores where you can by a Stetson or a pair of boots. Twice a day you have the opportunity to witness an historically accurate cattle drive. Cowhands drive a herd of longhorns through Exchange Avenue and into the Stockyards. A visit to the Stockyards would not be complete without stopping in at Billie Bob's, "the world's largest honky-tonk". This 3-acre saloon has it's own rodeo arena and is a perfect end to the day after exploring Fort Worth and the Stockyards.
Events in Fort Worth
Summer Nights: Featuring Chefs Hao and Dixya
Join us for our second annual Summer Nights Dinner and Fundraiser series.

16th Annual Fort Worth Housing Summit
Fort Worth's Neighborhood Services Department is hosting the 16th annual Housing Summit.
Throwback Parties: Back and Black
Throwback Party Series at Texas Live!
Los Retonos Del Rio,descendencia De Rio Grande
Sábado 22 de junio llegan para ti @retonosdelrio además @la_descendencia_drg y @laoriginal614 DAMAS $10 HASTA LAS 10 PM #okcorralfortworth
Drew Kennedy & Josh Grider at The Post
An early Sunday show with Drew Kennedy and Josh Grider at The Post.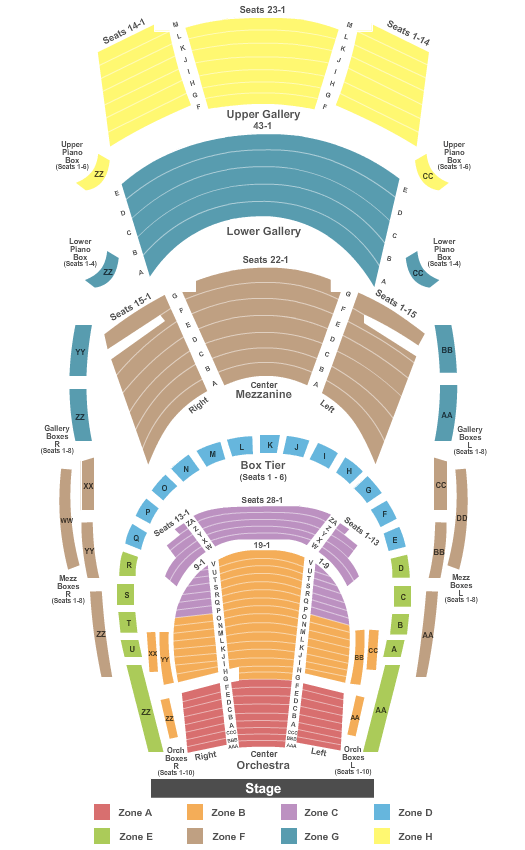 Les Miserables
Summer Arts Festival 2019
on Saturday, 29 Jun, 10:00 AM
at Connex 1201 Evans Avenue Fort Worth
Calling on all local Artists to show off their precious work of Art.
World of Art Festival
World of Art is a festival that brings together all forms of art and culture from all over the world, in a one-night event of discovery.
Red, White and Blue MGA Tournament - Open to the Public
2 Man Scramble- Shotgun
Kristi Mattison Benefit
Entertainment Provided by The Walton Stout Band ~~ Heavy Appetizers ~~Complementary Drinks ~~ Auctions ~~ 50/50 Raffle ~~ and more!!
Fort Worth Updates
20JunSummer Nights: Featuring Chefs Hao and Dixya
Event
Tomorrow at 18:00 – 09:00 pm