About Arlington
Arlington Texas is home to the Texas Rangers & soon to be home to the Dallas Cowboys. Located between Fort Worth & Dallas, the city continues to expand quickly. Nightlife in Arlington is populated with bars & clubs for every genre. Local sports bars are shrines to the Rangers & Cowboys as well as all the local high school football teams. Restaurants serve a variety of cuisines throughout this Dallas / Fort Worth suburb. Arlington is also home to the Six Flags Over Texas and Hurricane Harbor theme parks which both attract a great deal of tourism to the region.
Arlington News & Articles
Events in Arlington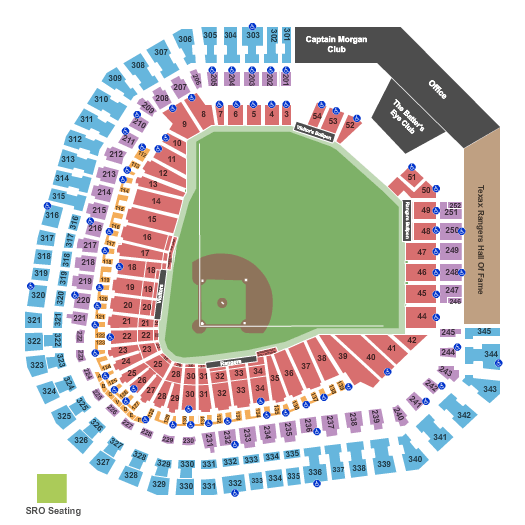 Texas Rangers vs. Cleveland Indians
on Thursday, 20 Jun, 3:30 AM
at Globe Life Park
Legal Draft PaintByTheGlass Party with Jayson Blondin Art
Join us for a night out painting this beautiful "Sunset Getaway" Wine Glass at Legal draft in Arlington, June 20th at 6pm.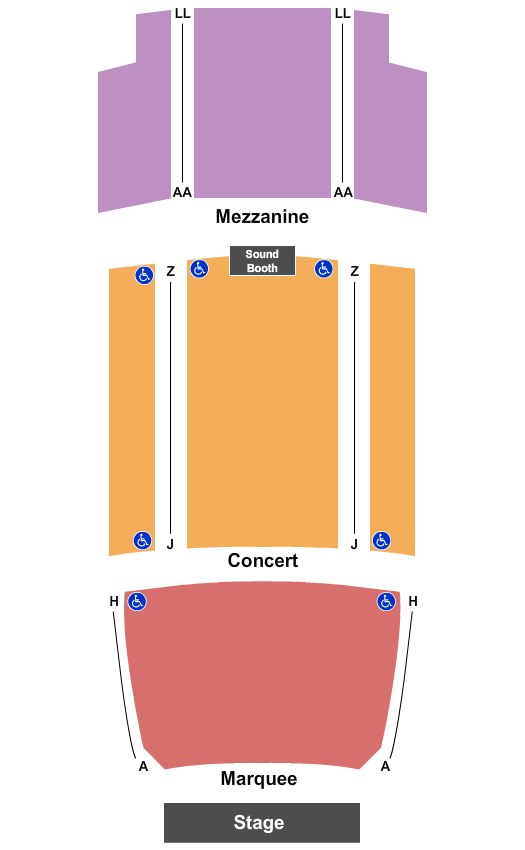 Tony Jackson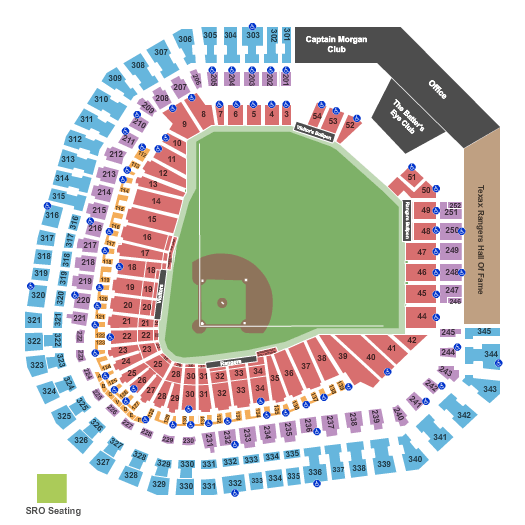 Texas Rangers vs. Chicago White Sox
on 3:30 AM
at Globe Life Park
Loteria Card Painting Party
on Friday, 21 Jun, 7:00 PM
at Central Arts of Bedford
Artist, Juan Zamora, will guide you through making your own Loteria card painting, your pick. All materials included. Guests are welcome to bring refreshments. Open to all painting skill levels.
OneNine SummerFine Boat Party Blowout
on Saturday, 22 Jun, 6:00 PM
at 5700 Lake Ridge Pkwy
Come out and celebrate a day full of food, fun, friends and a little bit of foolishness. We are celebrating life and a weekend of history in the south. Free food, Free Drinks, BYOB, DJ, Games, Prizes. This event is going to be an epic fun filled evening so bring your go

Childs Cry Watch Party
on Sunday, 23 Jun, 2:00 PM
at 2512 Miller Ave
Watch Party

Chefs of Dallas2019
on Saturday, 29 Jun, 6:00 PM
at Knights of Columbus
The premier tasting event of Dallas is back! Come out  on April 13th and enjoy all the food your heart desires! There will be a variety of foods for you to try and buy as well as refreshments. You will receive a Chefs of Dallas catalog featuring ad, coupons and informat
MY BIRTHDAY PARTY FREE VIP ADMISSION TICKETS GOOD UNTIL 11PM SAT JUNE 29TH AT CABARET EAST
on Saturday, 29 Jun, 10:00 PM
at Cabaret East
IF IT'S YOUR BIRTHDAY If you signed up to have a free b-day party at Cabaret East this is your official confirmation that your party is booked.  Please send this link to your guest {or you can order there tickets for them} and have your guest take the free tickets and t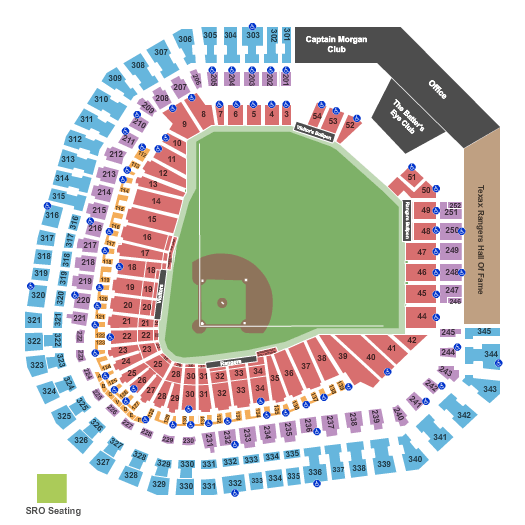 Texas Rangers vs. Los Angeles Angels of Anaheim
on 3:30 AM
at Globe Life Park
Arlington Updates
20JunLegal Draft PaintByTheGlass Party with Jayson Blondin Art
Event
Tomorrow at 18:00 – 08:00 pm